Organization box
BigBox
Beauty and comfort in big format
Box with huge 110 liters capacity with 6 wheels and easy locks on the extremes very easy to use.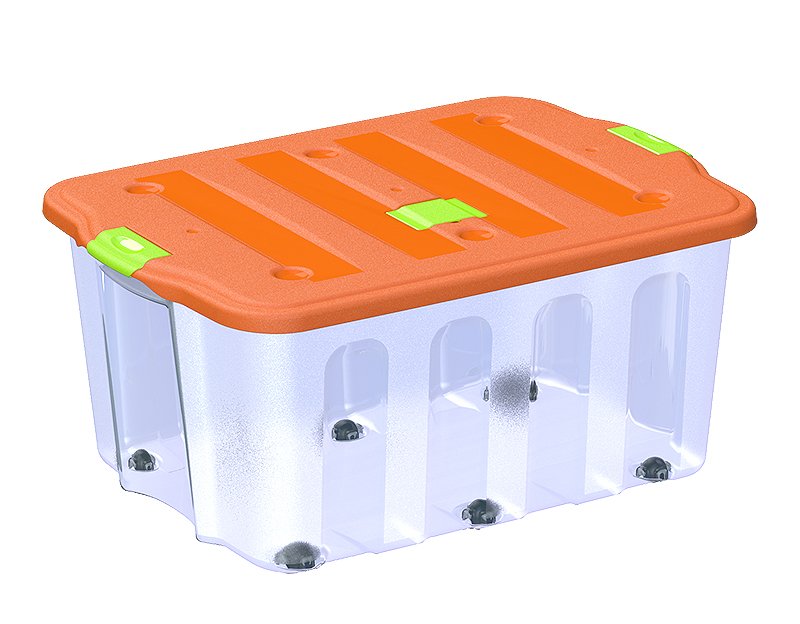 6 directional wheels and very comfortable handles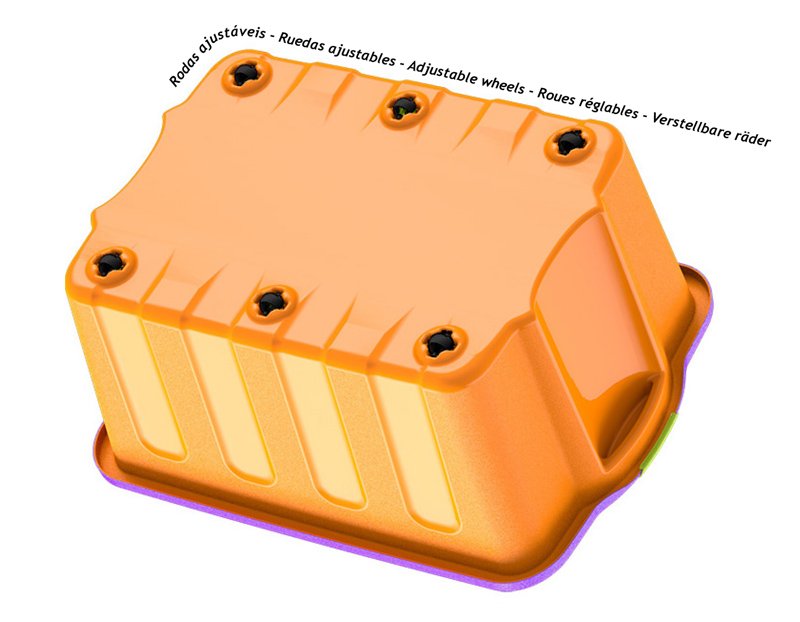 Very easy to open and close latches
Organization box
BigBox
Huge capacity, comfort and resistance.
Spectacular 110 liter box with very soft finishing that ensure comfort on your hands; 2 very easy to open and close latches, 6 directionable wheels and a smal container with lid incorporated on the lid for aromatizers or anti-moth products. The BigBox is perfect to store any kind of products on a diverse range of environments.
Lidded compartment  for anti-moth or aromatizers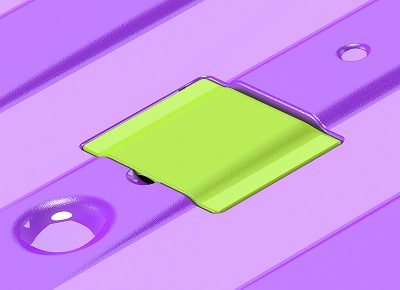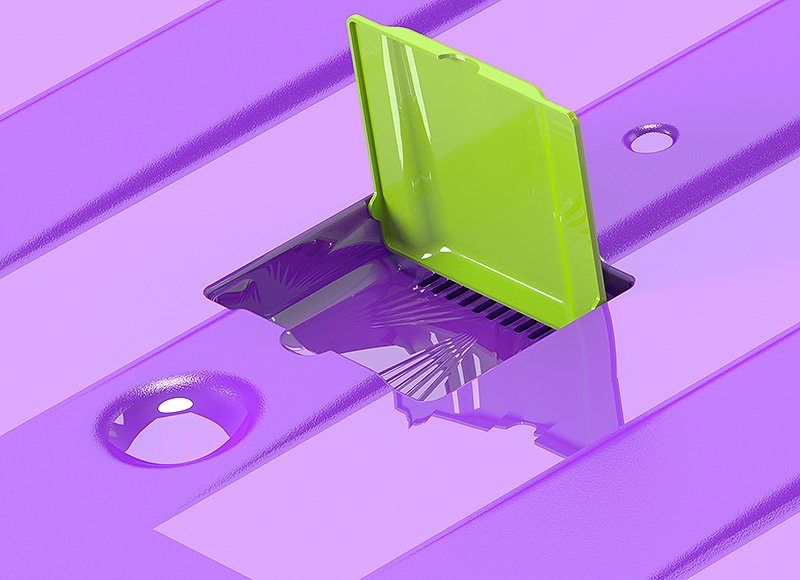 110 litter / 30 Gallon capacity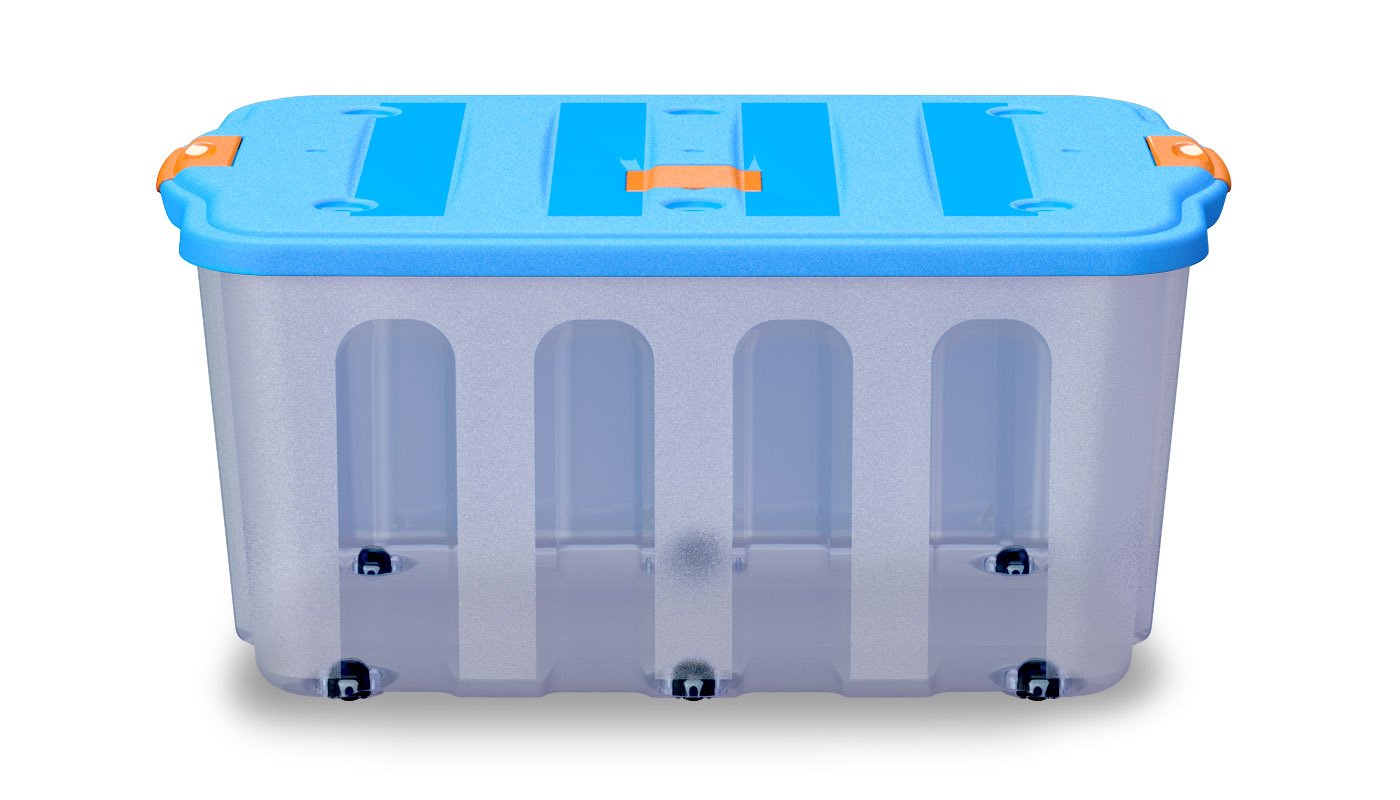 Comprehensive color range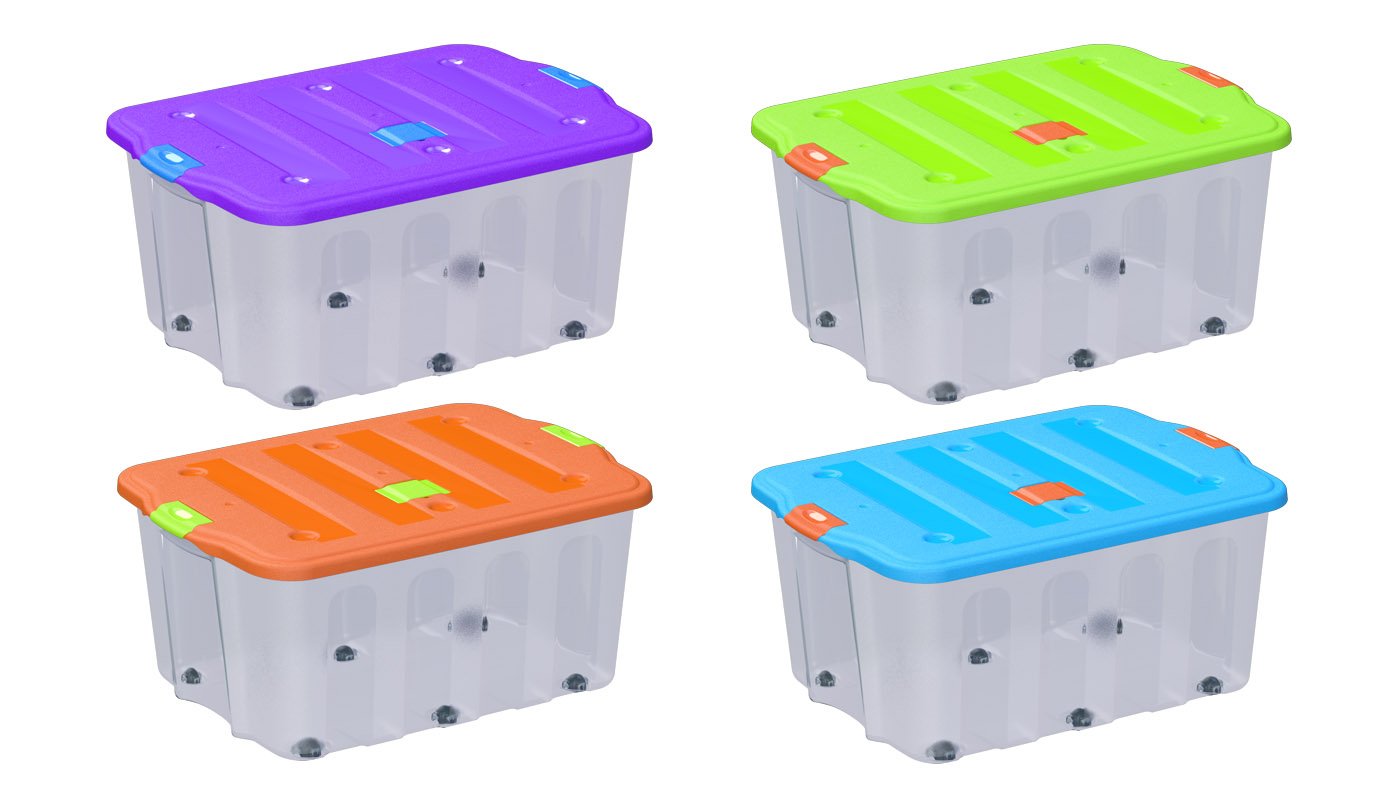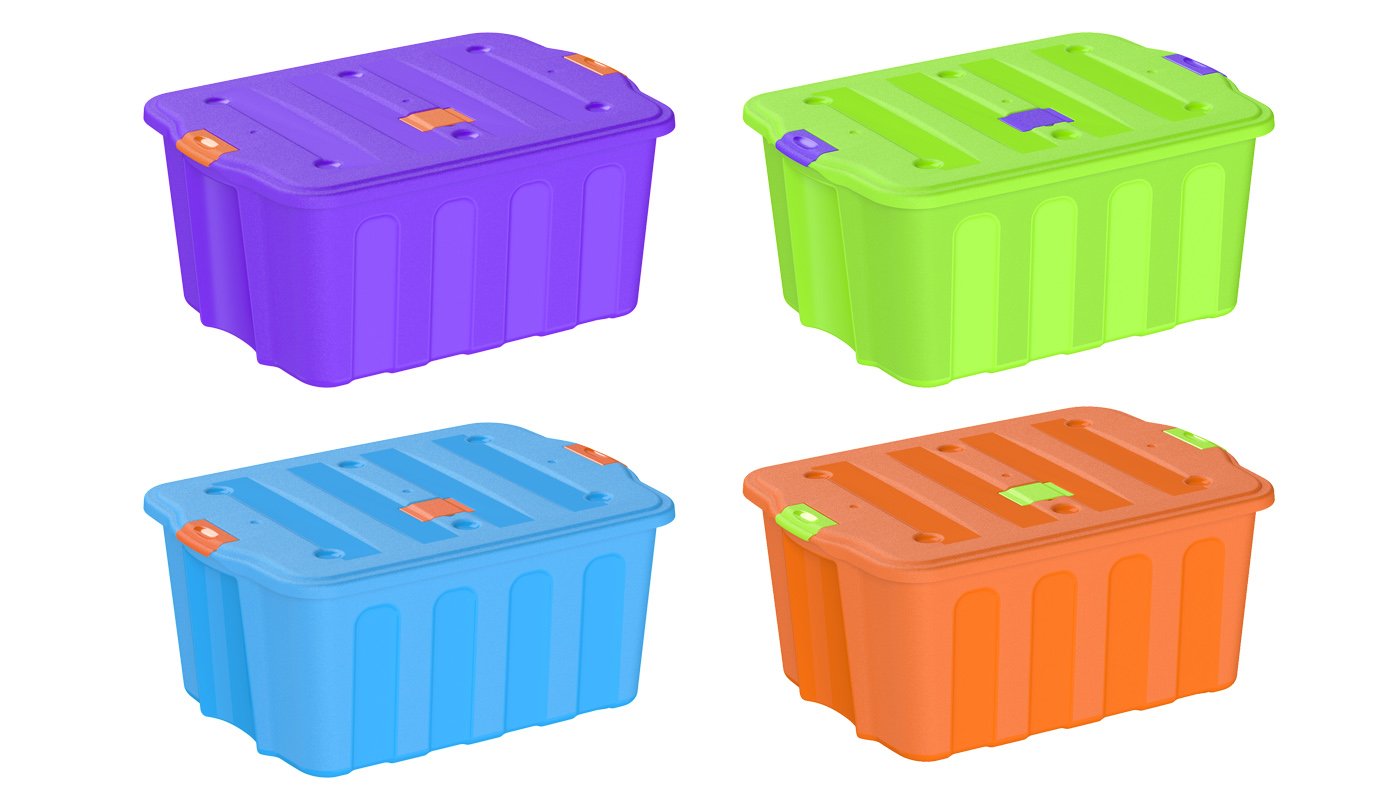 Also available on the NatureLine