Hermetic food containers
FreshCool Square
Freshness at your fingertips all the time.
At home or outdoors, a very interesting and economic solution to preserve your food.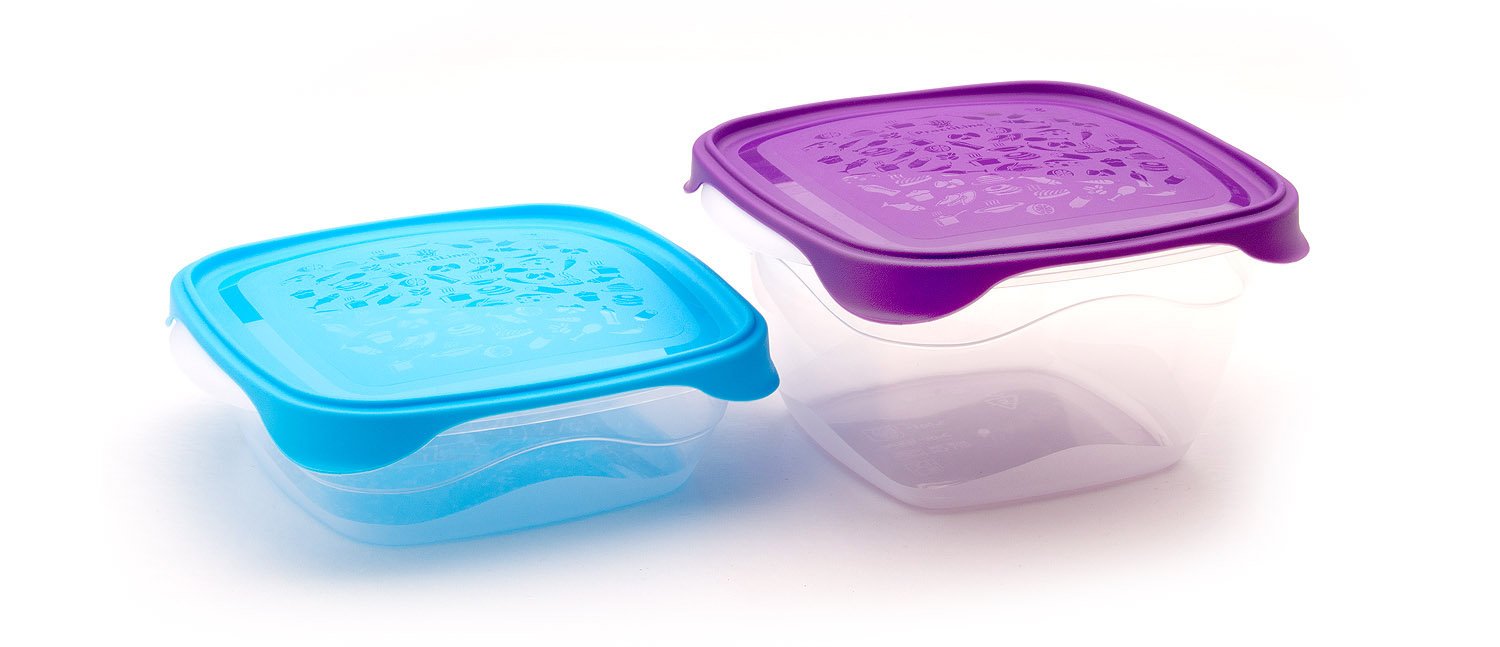 Available in two convenient sizes, the FreshCool square containers adapt very easily to your needs.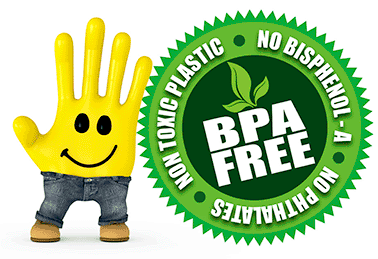 BPA free made with Polypropilene
As the rest of Practiline's products, PractiFresh line is absolutely
BPA
Free and are completely safe to use in contact with food.
Hermetic food containers
FreshCool square 
The Hermetic FreshCool containers are extremely economic despite its high quality, incredible transparency and flawless beauty; They are ideal to bring food out of home , especially for children who tend to lose or leave the containers forgotten at school, but also for adult activities such as taking food for work, the beach, a picnic, etc.