Hermetic food containers
PractiFresh
Practic, hermetic and reliable.
PractiFresh line, has various sizes ideal for almost all the food conservation needas at home, their performance is perfect in the fridge or the microwave oven.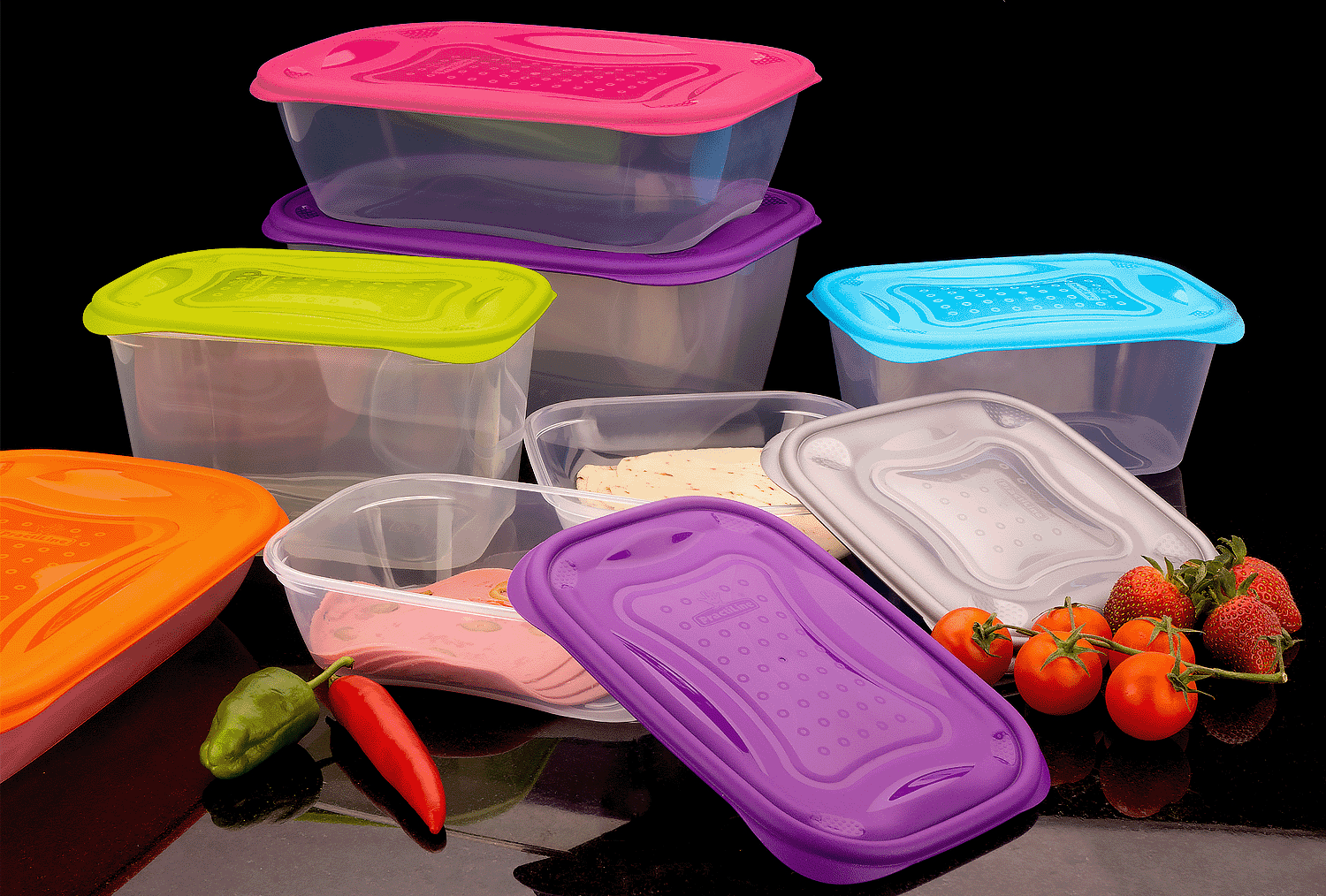 Hermetic food containers
PractiFresh
Comprehensive and beautiful line of food containers very practical and easy to use, ideal to keep your foode freshness.
They can be used into the fridge as well as to reheat in microwave (With lid removed)
The lids were designed to make them very easy to open fast and hassle free
PractiFresh hermetic food containers can be used also in the freezer and can be washed on dishwasher machines.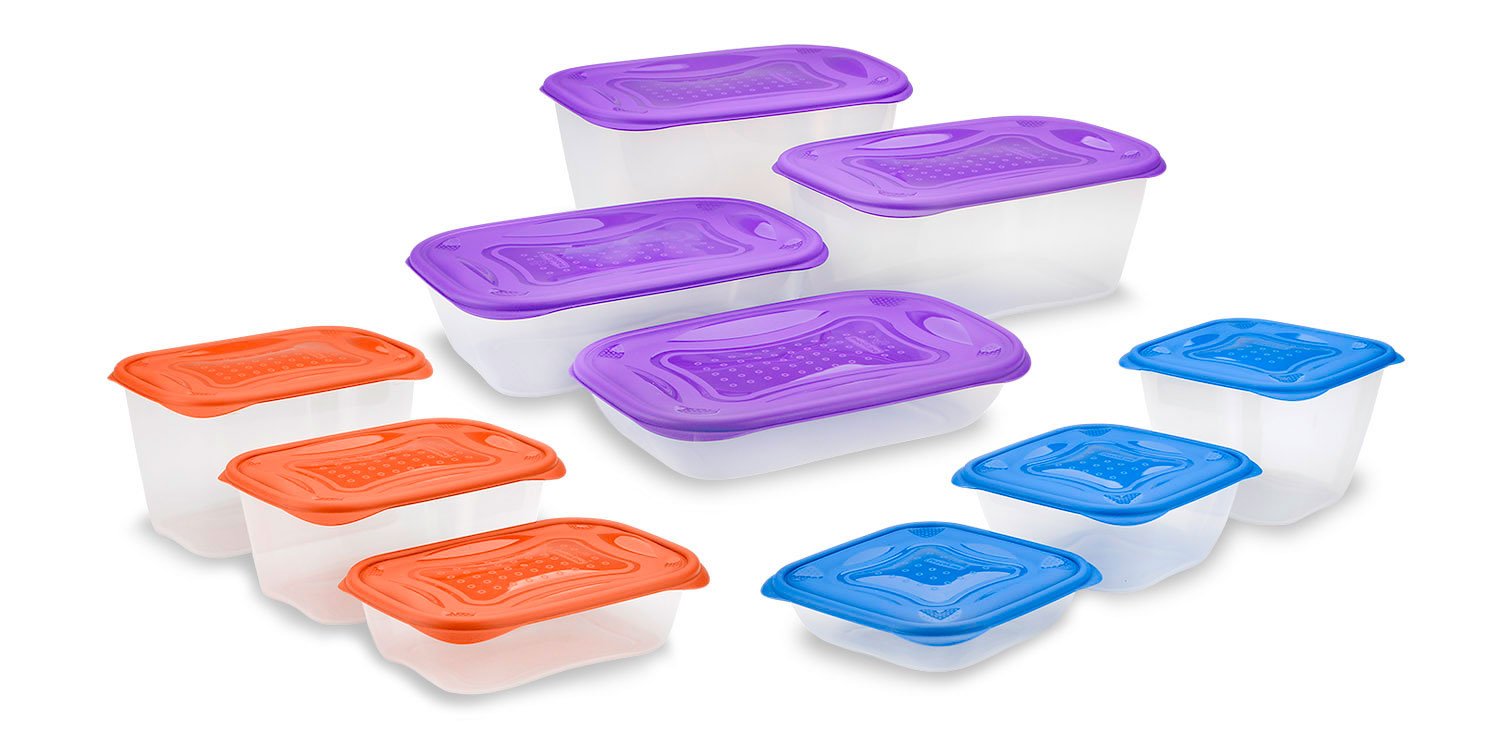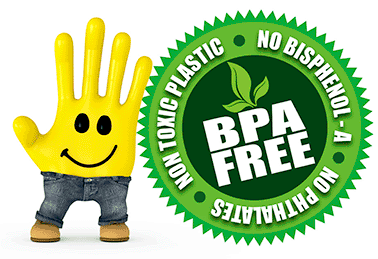 BPA free made with Polypropilene
As the rest of Practiline's products, PractiFresh line is absolutely
BPA
Free and are completely safe to use in contact with food.
Very easy to open and close