Garbage bin
BioLogic 120
Robust and with woodfibers wheels
Container with wheels for domestic or industrial use.
Garbage bin with wheels
BioLogic 120
In industry or at home a solution to waste.
Robust 120 liters waste bin with wheels ideal for heavy loads to be transported easily and conveniently. Metal shaft and highly reinforced body to support the work in industrial environments. Wheels made with a mixture of wood and high strength polypropylene.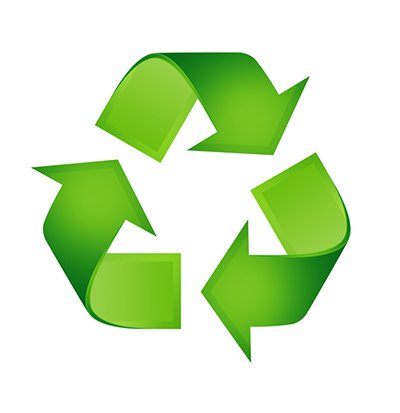 Available new version with external metal pedal