All purpose stackable box
Forte
Strength and comfort for many tasks.
All purpose 52 liters boxes with or without integrated lids. Very durable and practical.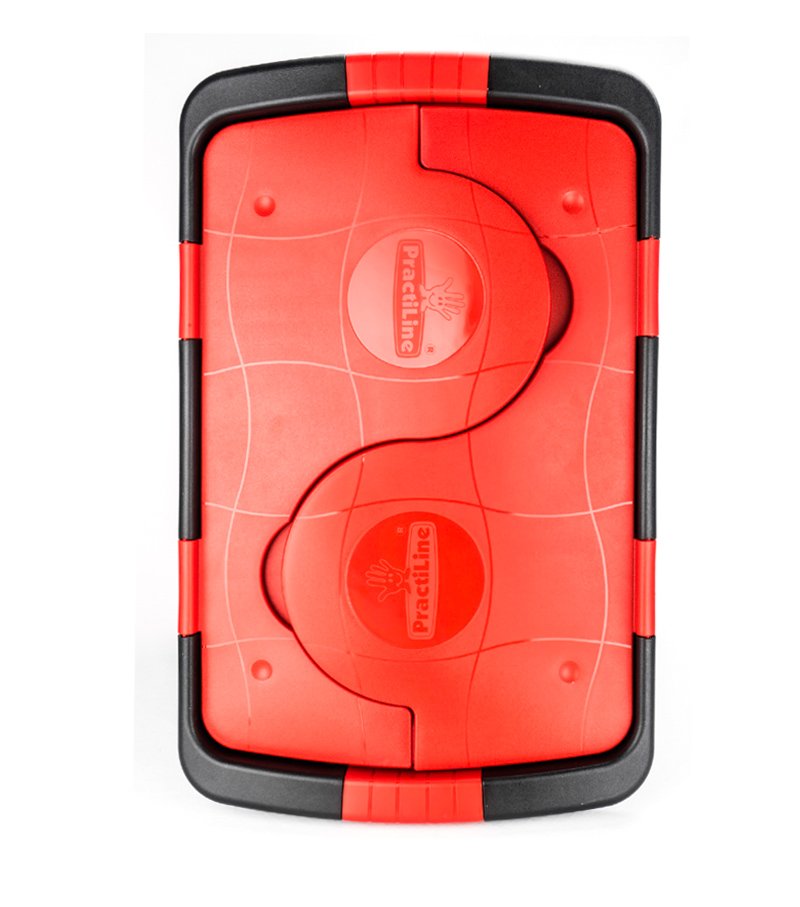 All purpose stackable box
Forte
Beauty, comfort and resistance, with or without lids.
Excellent very sturdy boxes that can be used in a wide variety of applications in home, farm or industrial environments, made ​​of polypropylene, high impact resistance, Forte boxes, are made ​​to last. As the YingYang Boxes do, the Forte Boxes have the lids integrated all the time, so you only have to open the lids to make more room for transport, and when you are ready to storage, simply close the integrated lids and your Forte Boxes will stack over.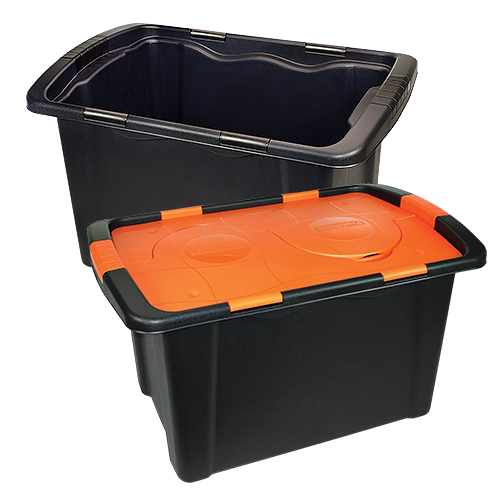 Easy to transport and store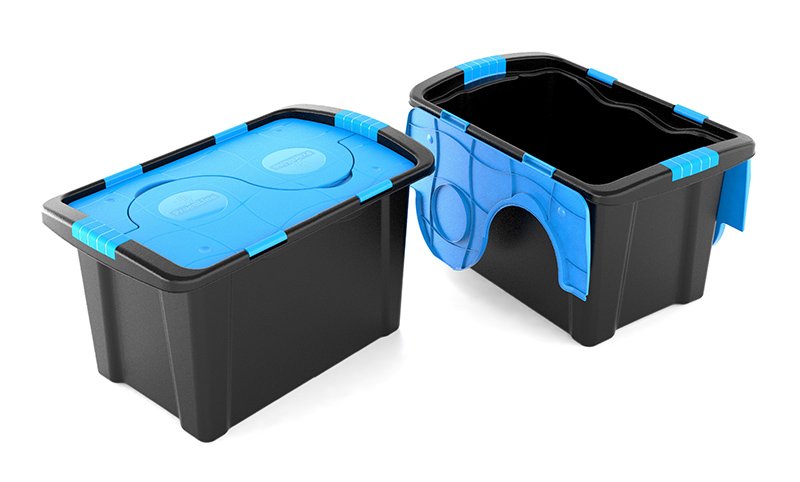 Also available without lids