Garbage bin with locks
PractiBin
Safe, comfortable and perfect for recycling
PractiBin garbage bin with locks is ideal to avoid accidental openings or animal intrusions.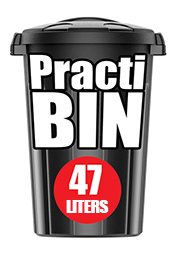 The integrated  latches in the bucket allow transport the bin without loosing them. Always keep the lid in place with the very easy to open and close latches .
47 liter Garbage bin with integrated locks
PractiBin
An elegant way to keep the garbage where it belongs.
PractiBin grabage containers feature integrated locks on the body that allow to keep the lid on it's place, avoiding animal intrusions or accidental openings caused by wind, tumbles or any other elements.  This feature makes them also ideal to store pelletized animal food or any other products that have to remain dry and safe outdoors.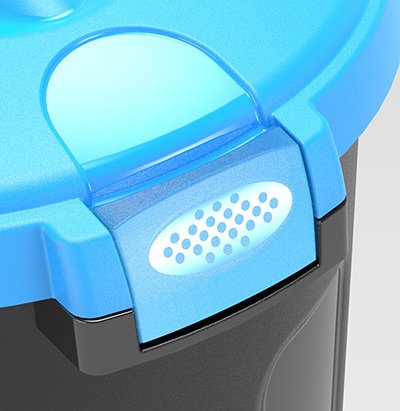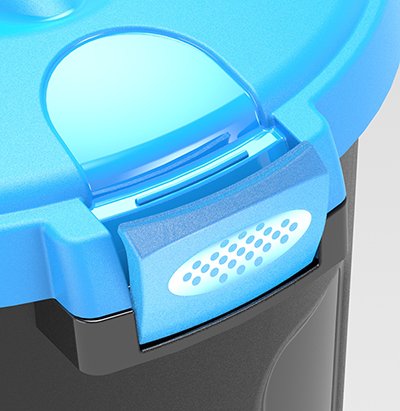 Comprehensive color range