Flower Pots
Florencia
The beauty of circular shape.
This very simply and stylish shaped Flower Pots combine with any decoration, as all Practiline's products, ensures a very long life even exposed to the Sun, that´s why they are perfect to use indoors or in your garden.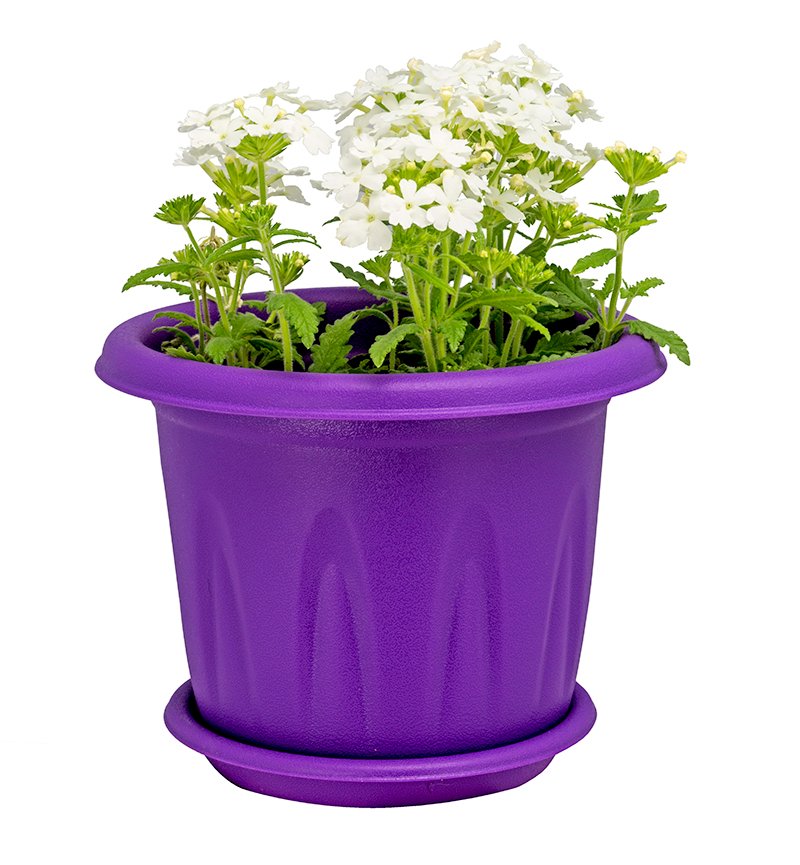 Flower Pots
Florencia
Made with high resistance polypropilene and using the best pigments, Florencia's Flower Pots are well suited to use indoors or outdoors.  Their very stylized design is the perfect complemet to your decoration.