Hermetic kitchen jars with threaded lid.
FreshCool Round
Beauty, utility, safety and economy.
FreshCool round Jars with threaded lid help to preserve and transport food with safety, avoiding the entrance of odors and the leaking of liquids.
Hermetic kitchen jars
FreshCool round
with threaded lid
FreshCool round hermetic kitchen jars are ideal for preserving food inside and outside the refrigerator, they have a pristine transparency and a scale in ounces and milliliters in order to measure liquid amount easy. The threaded lid lets you carry liquid or dry foods safely. They are very useful for transporting soup, milk, juice, porridge for babies, etc. They may also be used to send cereals and other foods for children at school.
Removing the lid, the FreshCool can be used for heating in a microwave, and safely remove them form the microwave by their side handles avoiding burns.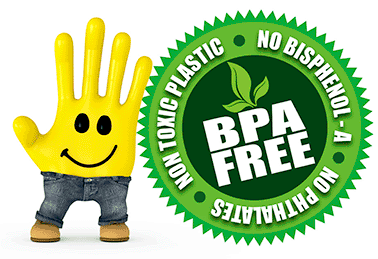 BPA Free, Made with Polypropylene
As most of Practiline products, the FreshCool line doesen´t contain BPA and are completely safe for food contact.
Threaded lid, ounces and ml scale and side handles to avoid burns, practical and economic.